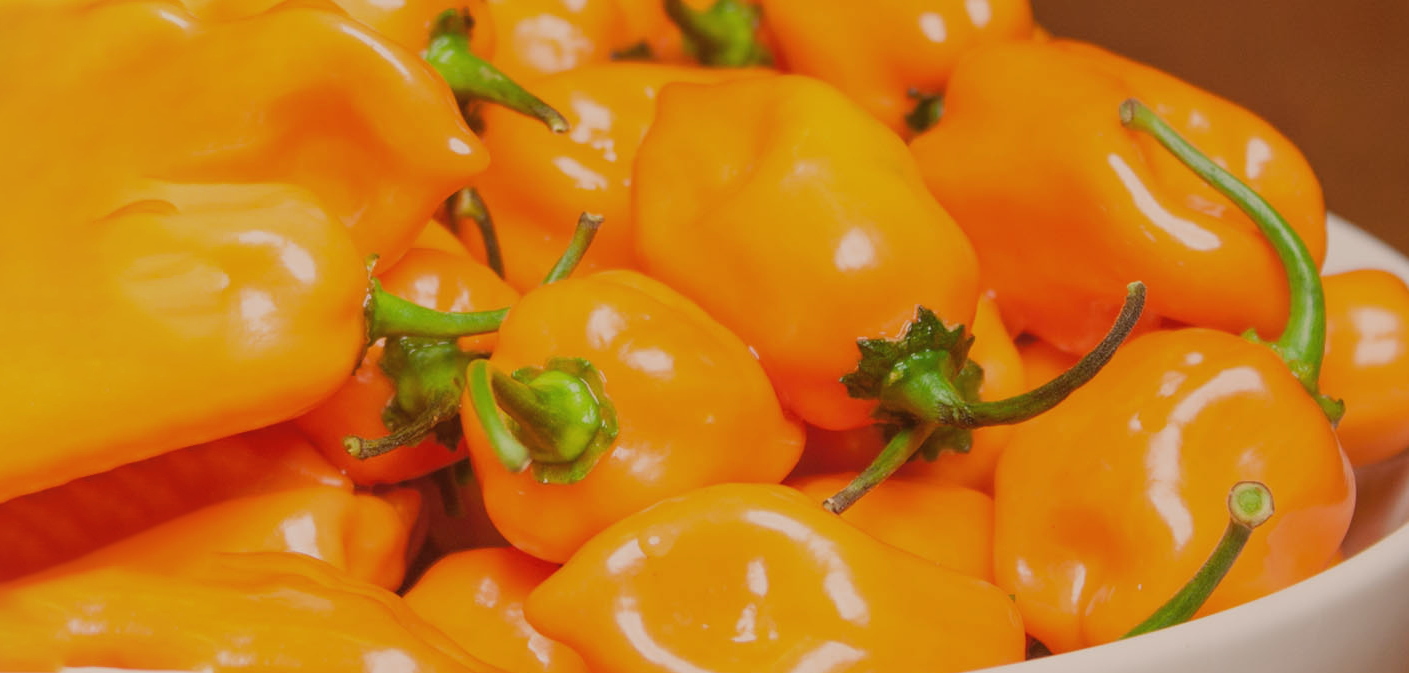 All Natural
Made only with real, farm fresh ingredients
No Sugar Added
Made sweet with just the good stuff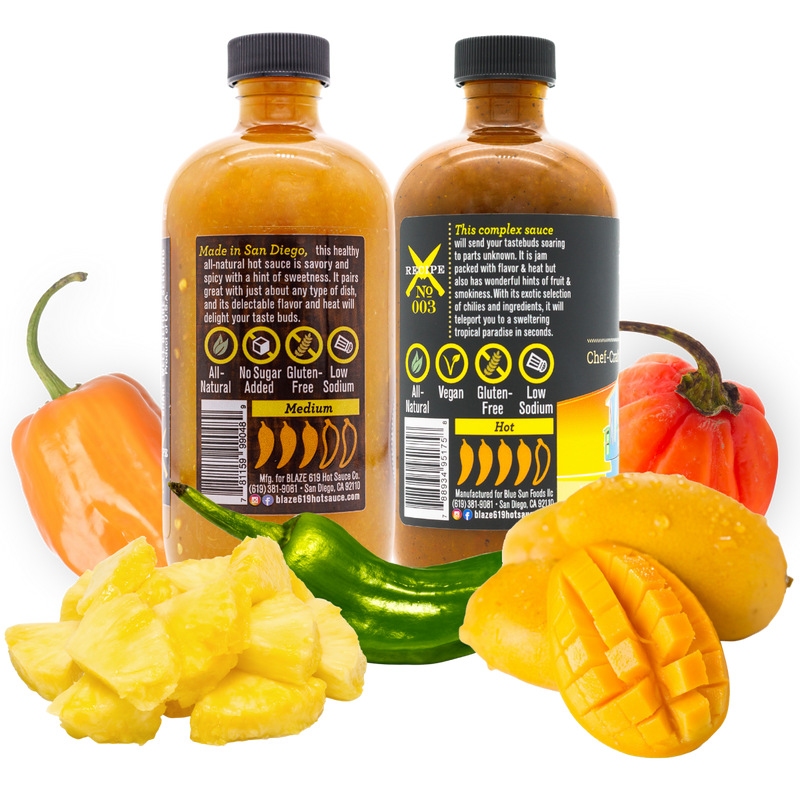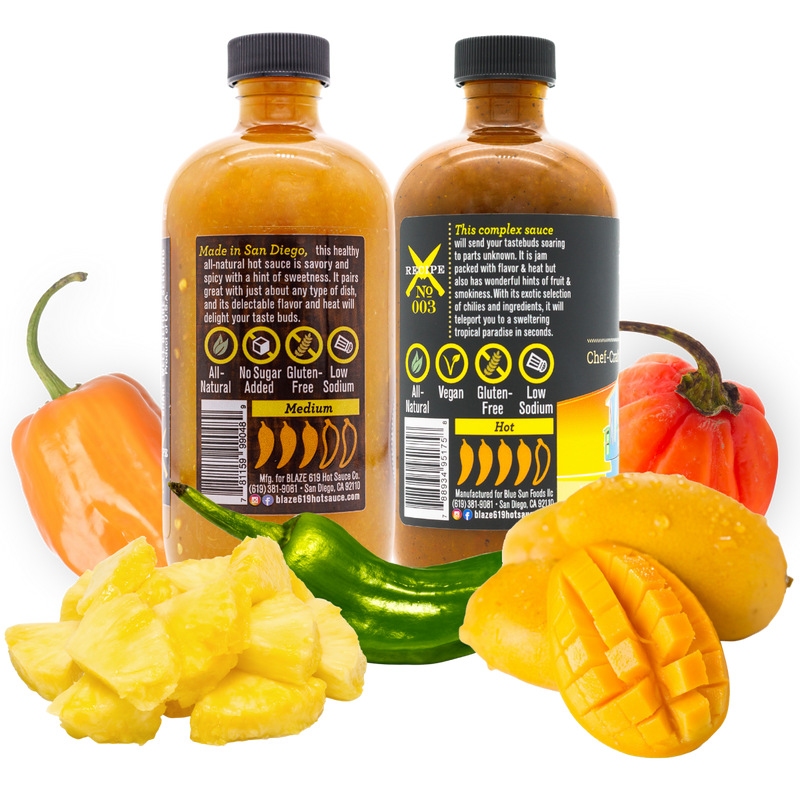 Gluten Free
Free from gluten but full of flavor
Low Sodium
Savor each bite without the guilt
Happy customer
Reviews
OBSESSED
I AM OBSESSED. For months now, I've made it my personal quest to uncover a hot sauce that's both tasty yet is able to complement meals without compromising the flavor profile. A few sauces turned out to be a complete dud for me, but the majority of them were fine. There was still something missing. But after trying Blaze619, I CAN'T BELIEVE IT. Finally, I've located the one! While my taste buds are rejoicing thanks to flavor, it also gives just the right amount of heat. WOW.
Tony S.
Near-perfection
To my taste, this sauce is near-perfection. It's sweet, garlicky, and spicy without being overpowering. To date, I've applied this to nearly everything and have yet to come across something it doesn't work well with.
Melissa R.
Rather Tasty
To my surprise, I discovered that this sauce was rather tasty. There's a tinge of heat and a dash of salt, so these flavors work together to keep the sweetness in check. As a whole, I think the sauce is one that a wide range of people will like. The heat level was just not particularly high, but it's not a problem. My favorite ways to use this sauce are on pork, burgers, grilled meat, and fish, among other things.
Geoffrey C.
Excellent Taste
Spicy without being overpowering, this goes nicely with eggs, mayo-mixed chicken sandwiches, and even fish. There are several hot sauces on the market, and we have tried many of them, but our go-to is Blaze619s. It's a classic that never goes out of style. Excellent taste, with just enough heat to remind you that this is a HOT sauce.
Jim Duncan
Never Go Wrong
The flavor is strong and smokey. It's definitely an all-arounder. With this spicy sauce, you will never go wrong. I use it on almost everything so I go through bottles of it like crazy fast. I've spent much too much money on this thing to be honest. It goes so well with so many different kinds of food.
Joyce M.
Good On Everything!
One of the best hot sauces on the market, without a doubt! I could put it on anything since it's not too overpowering and has exactly the right amount of heat. Put it on pizza, burgers, meat, and veggies. Or mix it together with a little Mayo! Seriously, it's good on everything!
Robert Langdon
Comment
Add customer reviews and testimonials to showcase your store's happy customers.
Author's name